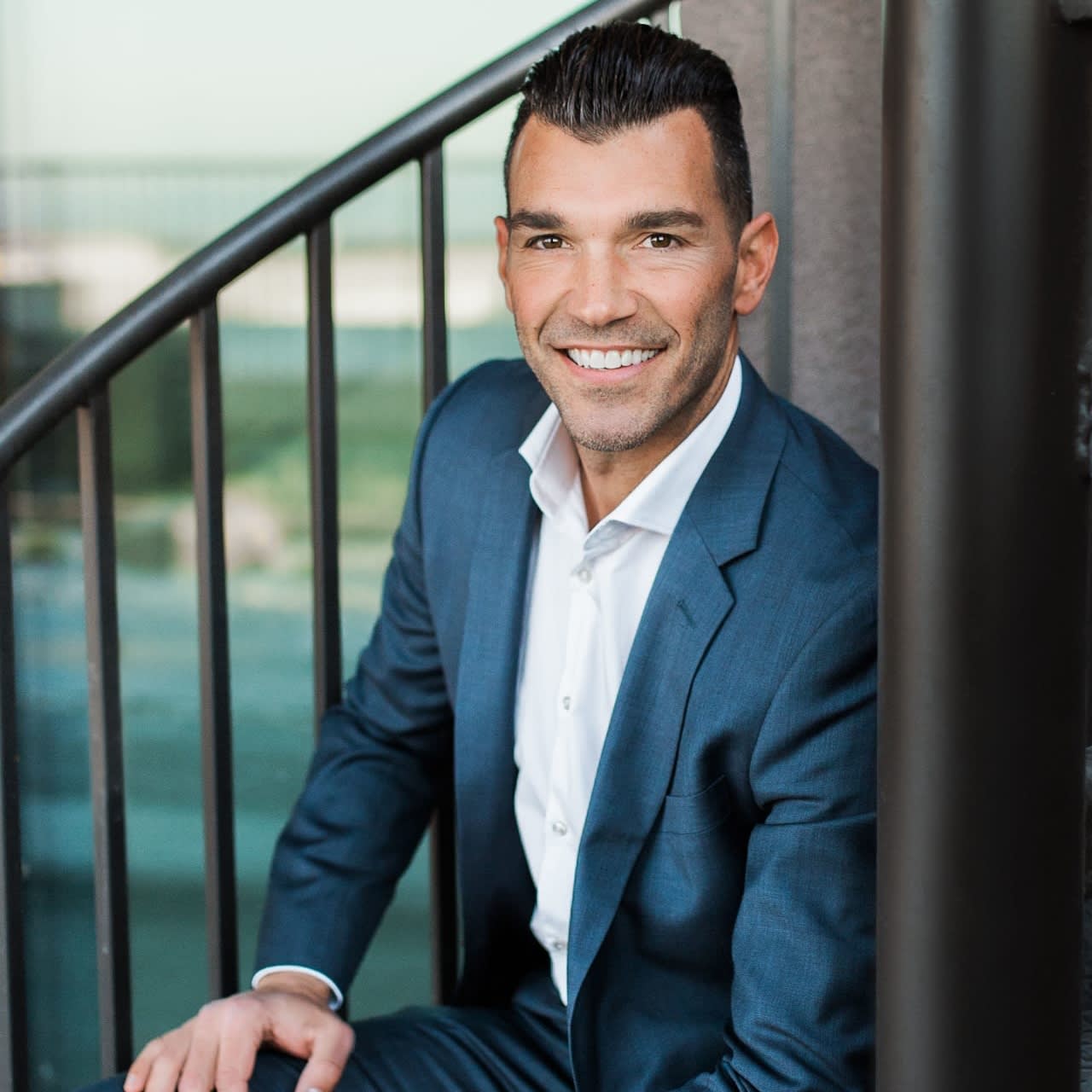 Meet Joey
A top-tier real estate agent is boasting over 18 years of unmatched expertise. Joey's illustrious journey commenced in the vibrant heart of Miami, where he specialized in luxury real estate and was pivotal in the pre-construction of high-rises that now majestically define the Brickell skyline. Not only did he shape skylines, but Joey also played a critical role in the acquisition and disposition of distressed real estate assets.
In 2013, with a keen eye on future prospects, he relocated to Las Vegas, envisioning a prosperous long-term career in a city on the brink of immense growth. Joey's multifaceted experience led him to manage a new home community in Summerlin, aptly named Skystone. However, his passion for direct client relationships beckoned, and he seamlessly transitioned back into general real estate sales.
His accomplishments are nothing short of remarkable. Joey has etched his name among the crème de la crème, ranking in the top 1% of all real estate agent in Las Vegas. With sales surpassing a staggering 1 billion in real estate throughout his career, his record speaks for itself. Yet, at the core of all his endeavors, Joey places his clients. Their aspirations, dreams, and satisfactions are his driving force. Committed to delivering unparalleled customer service, Joey Andron is more than just a real estate agent; he's a trusted partner in every real estate journey.